Open Everything Easier

Helps with hard-to-open containers
How It Works
MiniGrip™ has a patent-pending dual surface design with a high friction gripping surface to help open all types of twist-tops and lids while providing a comfortable surface to support dry or sweaty hands.
Place the polished, "tacky" side toward the twist-top.
Twist and lift.
Features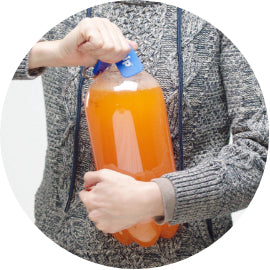 Powerful Grip
The patent-pending dual side finish offers the best hold for your twist-top bottle or jar but is comfortable in your hand.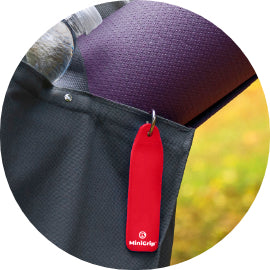 Pocket-Sized & Portable
MiniGrip™ is small enough to fit in your pocket or attach to your purse, backpack, or keychain. It also comes with its own quick-release carabiner keyring so you can take it anywhere and everywhere.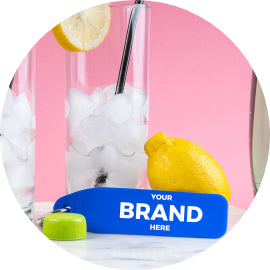 Customizable
Use as an accessory or to promote your business. MiniGrip™ is available in a variety of colors (with more on the way). You can even add your company's logo or brand message.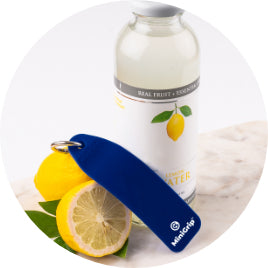 High Quality
Backed by a 10-year guarantee, MiniGrip™ is made of high-quality, food-grade, silicone rubber that will not fade, dry-rot, or bleed, and has no odor.
Sleek & Minimal Design
Water Resistant
Designed to repel water when tops are damp, hands are sweaty, or when bottles come straight out of the cooler.
Comfortable Grip
Fine-tuned thickness and density of silicone rubber provide a comfortable gripping surface.
Color Options
Royal Blue

Black

Purple

Forest Green

Navy Blue

Pink

Red
Quick-Release Keyring
The carabiner keyring allows you to carry MiniGrip™ with you to quickly use or share at a moment's notice.
Durable Material
Made out of high-quality, durable silicone rubber that you can twist, turn, and fold without ripping.
Tacky Finish
Ensures maximum contact when placed around plastic or metal twist-tops.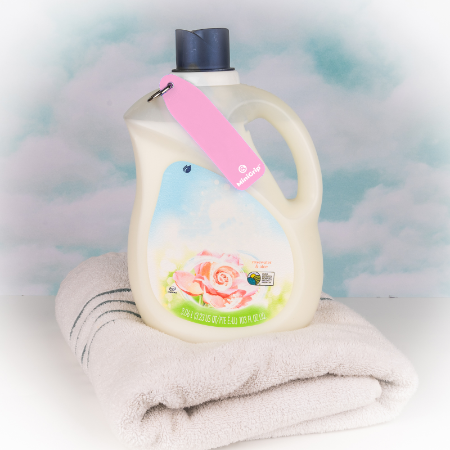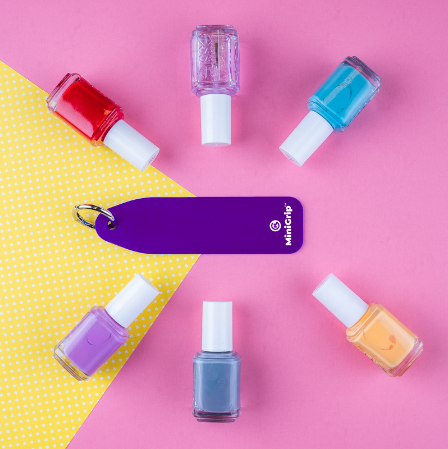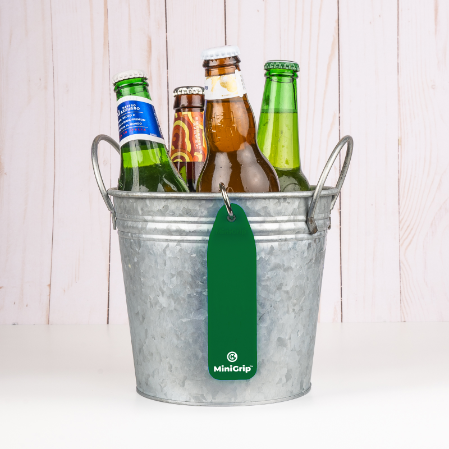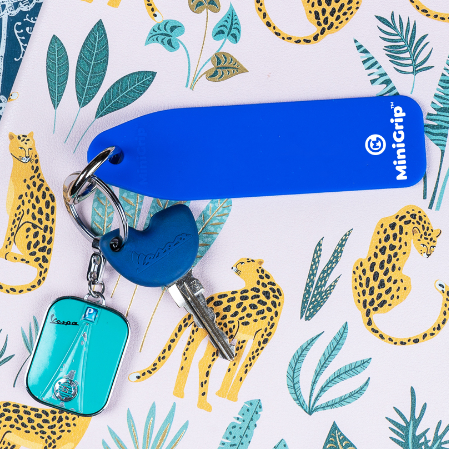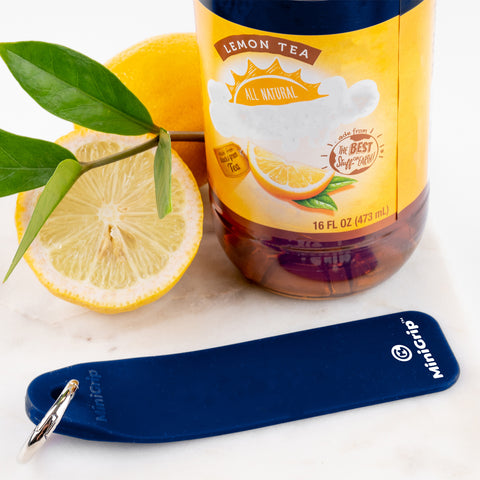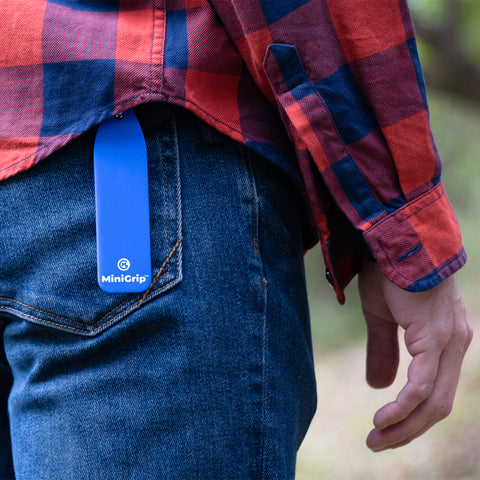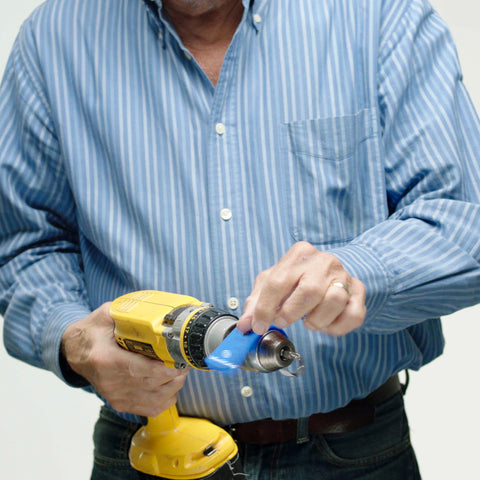 Testimonials
"It's easy to carry and practical."
"The simplicity and the size are perfect."